Vezi gratuit episodul: Criminal Minds: 1×9 Episodul: Derailed a avut premiera pe data de:

Nov. 23, 2005

. Vezi acum acest episod tv online gratuit!

Distribuie sau scrie parerea ta despre acest episod online!!
Criminal Minds – Minți criminale (2005), serial online subtitrat: 1x9
Derailed
Elle, along with many others, is held hostage on a train in Texas by a paranoid schizophrenic who is convinced that the U.S. government is monitoring him. Hotchner and Gideon are forced to play into the man's fantasy to save the people he has taken hostage.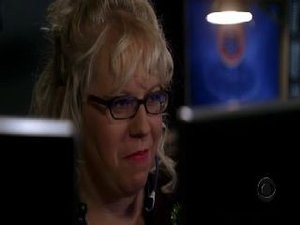 Episod adaugat pe data de:
Nov. 23, 2005