Enemies: The President, Justice & the FBI (2018), serial documentar online subtitrat
Au vazut aceasta pagina: 114 persoane
Despre serial...
Enemies: The President, Justice & the FBI (Serial TV 2018- ), serial online subtitrat in limba Romana
O istorie a conflictelor dintre presedintii SUA si directorii FBI,  de la Nixon /  Hoover la Trump / Comey, fiecare conflict aratand o fateta a democratiei sub  "Rule of Law". Desigur ca Gibney focuseaza pe  investigatia curenta  a lui  Trump si ce ar putea iesi din ea.
Foarte interesant, multe filmari de arhiva, multe benzi audio ( intre care celebrele inregistrari din Oval Office care l-au terminat pe Nixon ), multe interviuri cu protagonistii imbatraniti dar povestind faptele la care au participat activ
An in-depth look into the long history of conflict between American presidents and the FBI. Inspired by Pulitzer Prize-winning author Tim Weiner's book, Enemies: A History of the FBI, the series presents the long, complex history of presidents testing the rule of law and the FBI's job to enforce it.
Season 1
2018 | 4 de episoade
Sezonul 1 al filmului serial Enemies: The President, Justice & the FBI a fost difuzat în premieră pe data de 18 Noiembrie 2018.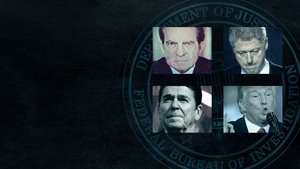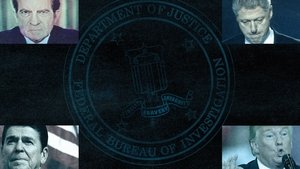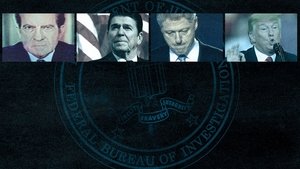 Titlul original
Enemies: The President, Justice & the FBI
Prima dată difuzat
Nov. 18, 2018
Ultima dată difuzat
Dec. 02, 2018
Stare sezon
Returning Series
Lista cu Sezoane si Episoade
1
Sezonul 1 Data: Nov. 18, 2018