The Crossing (TV Series 2018– ), seriale Online Subtitrat
Au vazut aceasta pagina: 310 persoane
Despre serial...
The Crossing (TV Series 2018– ), seriale Online Subtitrat
Refugiații dintr-o țară sfâșiată de război încep să se așeze pentru a căuta azil într-un oraș american. Numai țara din care fac parte acești oameni este America și războiul pe care îl fugesc este de 250 de ani în viitor. Șeriful local cu un trecut, un agent federal și o mamă în căutarea fiicei sale refugiate dispărute conduc această alegorie cu o conspirație surprinzătoare în centru.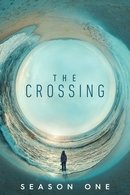 Sezonul 1
2018 | 1 episod
Sezonul 1 al filmului serial The Crossing este stabilit să fie difuzat în premieră pe data de 2 Mai 2018.
Refugees from a war-torn country start showing up to seek asylum in an American town. Only the country these people are from is America and the war they are fleeing is 250 years in the future. The local sheriff with a past, a federal agent and a mother in search of her missing refugee daughter drive this allegory with a surprising conspiracy at the center.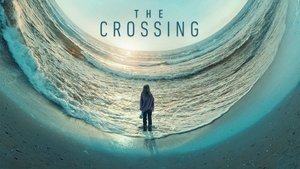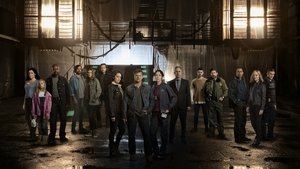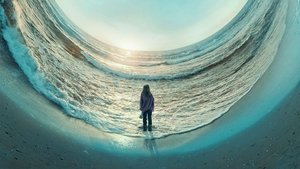 Titlul original
The Crossing
Prima dată difuzat
Apr. 02, 2018
Ultima dată difuzat
Jun. 09, 2018
Lista cu Sezoane si Episoade
1
Sezonul 1 Data: Apr. 02, 2018