Au vazut aceasta pagina: 189 persoane
Despre serial...
The Haunting of Hill House – Casa bântuită (Serial TV 2018- ), serial online subtitrat in limba Romana
The Haunting of Hill House este o reinterpretare a romanului cu același nume (de Shirley Jackson) și redă povestea unor frați care au crescut în cea mai cunoscută casă bântuită din țară. Ajunși adulți, aceștia sunt reuniți de o tragedie de familie, care îi readuce în casă și îi pune în situația de a înfrunta fantomele trecutului.
Seria este o complexă dramă de familie, care ia forma unei povești horror și care este regizată și produsă de Mike Flanagan, mintea din spatele unor producții precum Hush, Oculus, Gerald's Game.
The Crains, a fractured family, confront haunting memories of their old home and the terrifying events that drove them from it.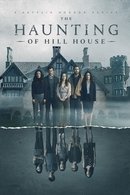 Sezonul 1
2018 | 10 episoade
Sezonul 1 al filmului serial Casa bântuită a fost difuzat în premieră pe data de 12 Octombrie 2018.
casa bantuita serial online subtitrat
the haunting of hill house online subtitrat
casa bantuita online subtitrat serial
the haunting of hill house film subtitrat
film online casa bantuita 2018
casa bantuita 2018 subtitrat in romana
haunting-of-hill-house-online-subtitrat-in-romana/
film serial tv casa bantuita subtritat iin romana
horror
the haunting of hill house film subtitrat in romana
casa bantuita 2018 online subtitrat in romana
casa bantuita 2018 online subtitrat
the haunting of hill house film online subtitrat
hill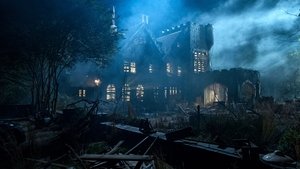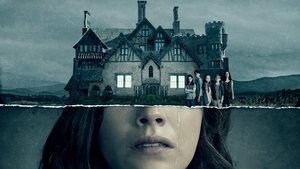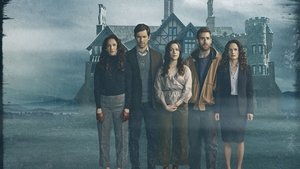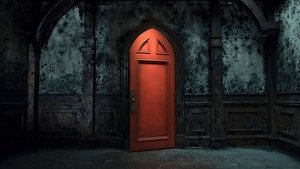 Titlul original
The Haunting of Hill House
Prima dată difuzat
Oct. 12, 2018
Ultima dată difuzat
Oct. 12, 2018
Stare sezon
Returning Series
Lista cu Sezoane si Episoade
1
Sezonul 1 Data: Oct. 12, 2018