Valley of the Boom (2019), serial online subtitrat în Română
Au vazut aceasta pagina: 186 persoane
Despre serial...
Seria limitată de șase părți a lui Matthew Carnahan combină interviuri documentare reale cu drame scenografice pentru a ilustra creșterea și căderea a trei puncte de comedie din anii 1990: Netscape, browserul web timpuriu; 

TheGlobe.com, o rețea socială timpurie; 

și Pixelon, un streamer video.
An adrenaline-fueled ride through the culture of speculation, innovation and disruption during Silicon Valley's unprecedented tech boom and subsequent bust in the 1990s. This mostly scripted series weaves in select documentary elements that help tell the true inside story of the internet's formative years.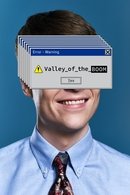 Sezonul 1
2019 | 6 de episoade
Sezonul 1 al filmului serial Valley of the Boom a fost difuzat în premieră pe data de 13 Ianuarie 2019.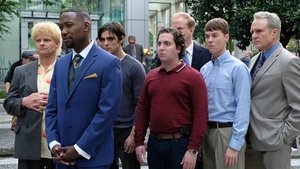 Titlul original
Valley of the Boom
Prima dată difuzat
Jan. 13, 2019
Ultima dată difuzat
Jan. 13, 2019
Stare sezon
Returning Series
Lista cu Sezoane si Episoade
1
Sezonul 1 Data: Jan. 13, 2019