Au vazut aceasta pagina: 195 persoane
Despre serial...
You (Serial TV 2018- ), seriale online subtitrate in limba Roamana
Bazat pe romanul cel mai bine vândut al lui Caroline Kepnes, cu același nume, YOU este o poveste de dragoste din secolul 21 care întreabă: "Ce ați face pentru dragoste?" Când un manager strălucitor de cărți traversează căile cu un scriitor aspirant, răspunsul său devine clar: orice. Folosind internetul și social media ca instrumente pentru a aduna cele mai intime detalii și a se apropia de ea, o pasiune fermecătoare și incomodă devine repede obsesie, în timp ce în liniște și în mod strategic îndepărtează orice obstacol – și persoana – în calea lui.
When a brilliant bookstore manager crosses paths with an aspiring writer, he uses the internet and social media to gather the most intimate of details and get close to her. A charming and awkward crush quickly becomes obsession as he quietly and strategically removes every obstacle – and person – in his way.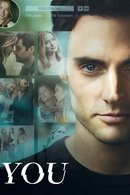 Season 1
2018 | 10 de episoade
Sezonul 1 al filmului serial YOU a fost difuzat în premieră pe data de 9 Septembrie 2018.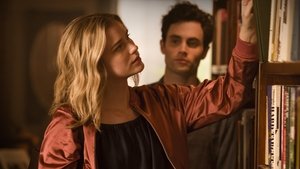 Prima dată difuzat
Sep. 09, 2018
Ultima dată difuzat
Nov. 11, 2018
Stare sezon
Returning Series