Sezoane tv și episoade tv
Rezumat
Cheat (Serial TV 2019- ), serial online subtitrat în limba Română
Lectorul universitar, Dr. Leah Dale, sa apreciat întotdeauna cu privire la integritatea academică, astfel că, atunci când elevul final Rose, susține un eseu suspect de calitate, Leah se grăbește să o cheme. Dar se întâmplă mai multe decât se întâmplă cu ochiul, deoarece Rose ia provocarea ca un afront personal și ceea ce începe ca un caz aparent deschis și închis de înșelăciune academică curând spirală în afara controlului.
University lecturer Dr Leah Dale has always prided herself on her academic integrity so when final year student Rose, submits a suspiciously top-grade essay, Leah is quick to call her out. But there's more going on than meets the eye as Rose takes the challenge as a personal affront, and what begins as a seemingly open and shut case of academic deception soon spirals out of control.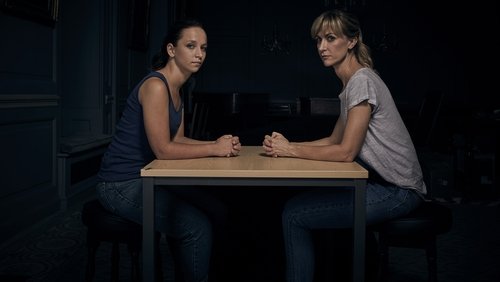 Sezonul 1 2019 | 4 episoade
Sezonul 1 al lui Cheat a avut premiera pe 11 martie 2019.
Rating TMDb 6,8 25 voturi
prima apariție
Mar. 11, 2019
Ultima apariție
Mar. 11, 2019