Sezoane tv și episoade tv
Rezumat
The Order (Serial TV 2019- ), serial online subtitrat în limba Română
Pentru a răzbuna moartea mamei sale, un student colegiu promite un ordin secret și aterizează într-un război între vârcolaci și practicanți de magie întunecată.
Out to avenge his mother's death, a college student pledges a secret order and lands in a war between werewolves and practitioners of dark magic.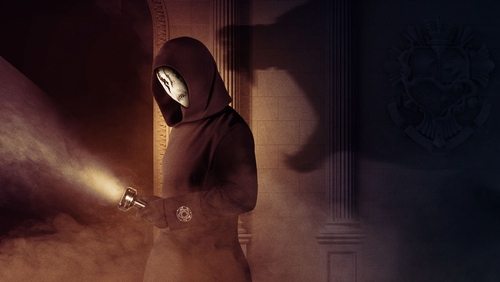 Sezonul 1
2019 | 10 episoade
Sezonul 1 al Ordinului a avut premiera la 7 martie 2019.
Titlul original
The Order
Rating TMDb 8,2 25 voturi
prima apariție
Mar. 07, 2019
Ultima apariție
Mar. 07, 2019