The Weird Place (2019), serial online subtitrat
Sezoane tv și episoade tv
Rezumat
The Weird Place (Serial TV 2019-), serial online subtitrat în limba Română
Dacă prietenii tăi au trecut printr-o ușă misterioasă și s-au pierdut într-un univers alternativ, ai veni să-i salvezi? Alăturați-vă lui Achievement Hunter în această miniserie cu patru episoade pe măsură ce se îmbarcă într-o aventură atît de unică și psihedelică încât ar putea proveni doar dintr-o colaborare cu Meow Wolf. Oare vor dezvălui misterele Locului ciudat să-l găsească pe Geoff înainte de expirarea timpului și a realității?
If your friends went through a mysterious door and got lost in an alternate universe, would you come to their rescue? Join Achievement Hunter in this four-episode miniseries as they embark on an adventure so unique and psychedelic that it could only come from a collaboration with the art collective Meow Wolf. Will they unravel the mysteries of The Weird Place to find Geoff before time and reality run out?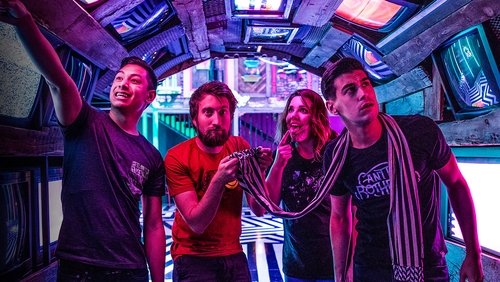 Sezonul 1 2019 | 1 episod
Sezonul 1 din The Weird Place a avut premiera la 12 martie 2019.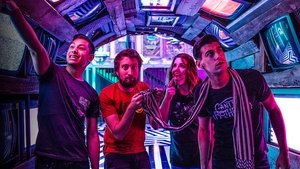 Titlul original
The Weird Place
Rating TMDb 5,6 44 voturi
prima apariție
Mar. 12, 2019
Ultima apariție
Mar. 12, 2019