Unauthorized Living – Vivir sin permiso (2018), serial online subtitrat
Sezoane tv și episoade tv
Rezumat
Unauthorized Living – Vivir sin permiso (Serial TV 2018- ), serial online subtitrat în limba Română
Vivir sin permiso  – Un magnat al comerțului maritim, traficant de droguri, ascunde că e diagnosticat cu Alzheimer și vrea să se pensioneze. Secundul său complotează pentru a prelua comanda.
When a Galician shipper and drug lord hiding his Alzheimer's disease plans to retire, his second-in-command plots to steal the empire from the heir.
Sezonul 1
2018 | 13 episoade
Sezonul 1 al vieții neautorizate a avut premiera la 23 septembrie 2018.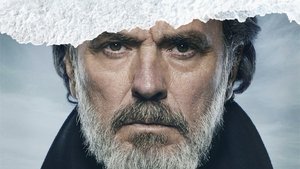 Titlul original
Vivir Sin Permiso
Rating TMDb 5.5 2 voturi
prima apariție
Sep. 24, 2018
Ultima apariție
Dec. 17, 2018