Sezoane tv și episoade tv
Rezumat
Vertige (Serial TV 2012- ), serial online subtitrat în limba Română
Trezindu-se din comă, o femeie cauta sa afle adevărul din spatele căderii sale suspecte de pe un acoperiș, pe măsură ce apar diferite versiuni ale povestii.
The story revolves around the character of Daphnée Roussel, who is in a coma for three months after falling from the rooftop of the skateboarding center Dédales. Her best friend Jennifer wonders if it really was a suicide attempt. Daphnée's brother Adrian's suggestion to take her off life support creates a shock wave in the family. His insistence to convince Gilles and Diana, his parents, and Maya, his sister, raises doubts about the purity of his intentions. Daphnée's former boyfriend, Laurent doesn't seem to be above suspicion either. In Daphnée's entourage, there are many the secrets.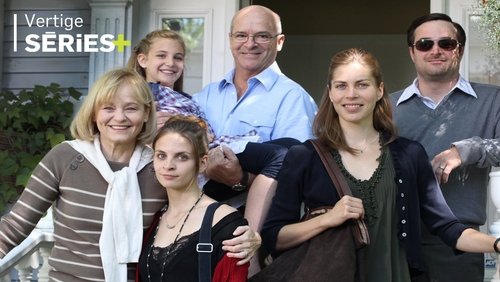 Sezonul 1
2012 | 6 episoade
Sezonul 1 al lui Vertige a avut premiera pe 15 martie 2012.
Rating TMDb 7.5 55 voturi
prima apariție
Mar. 15, 2012
Ultima apariție
Apr. 19, 2012